Noted Fresno artist Jackie Ryle is celebrating her birthday at Root Access!
If you've taken one peek into the Fresno art scene, you've surely seen Jackie and her awesome firey hair. Jackie is a long time supporter of Fresno arts and, apparantly, a big fan Root Access!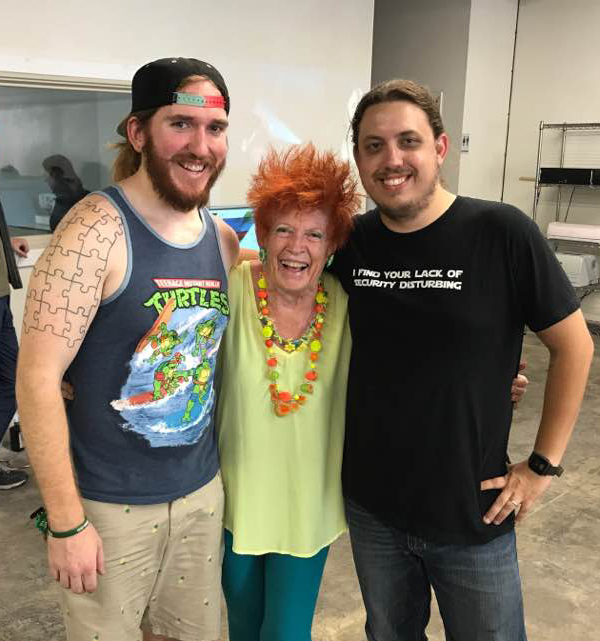 Come help us celebrate Jackie's birthday as she showcases art inspired by the hackerspace!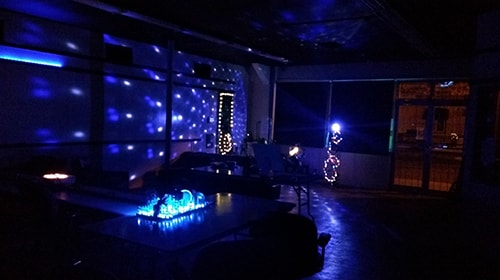 This ArtHop is going to be lit!
When: Thursday, November 2nd, 2017, 5p-8p